If you don't know who is GIRL you getting ready to know!!!!!!!
I love the new Lady Gaga.  Her image has evolved over the years. Does anyone remember Lady Gaga when she first
come on the scene????? When she was very controversal and out the box, and we were like WHAT IN THE WORLD? WHO IS THIS??? but deep down inside we really loved that she was brave enough to step out the box. Well seasons do change for all of us. Now we are looking at a more soft, simple, and elegant Lady Gaga.
 The pop star is the face of Tiffany & Co.'s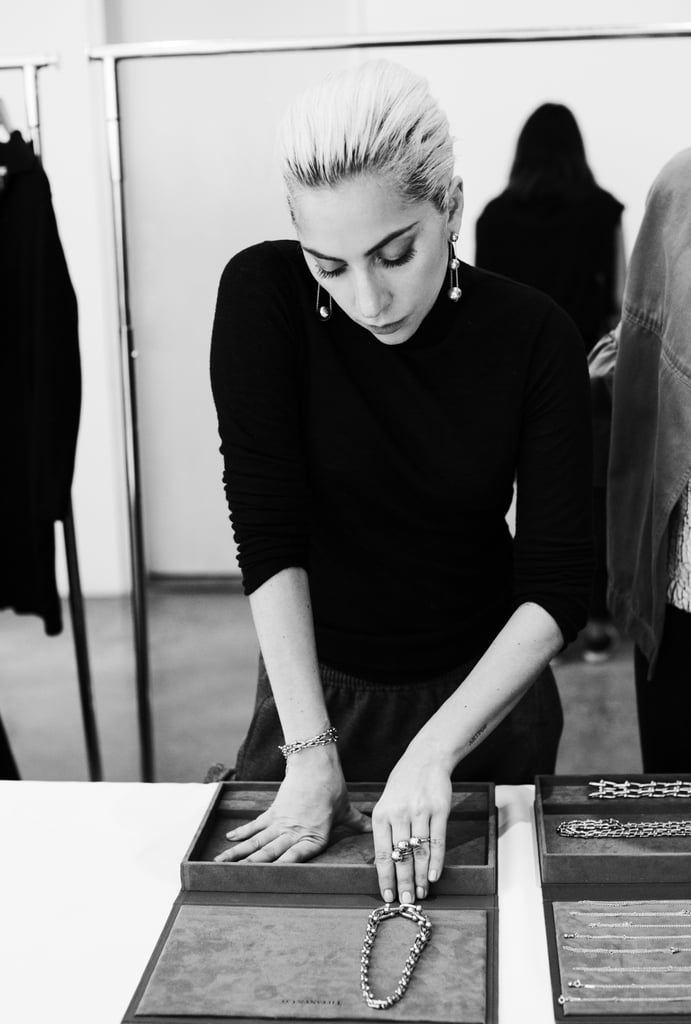 new fashion jewelry collection, Tiffany HardWear, and will star in an ad for the line during the game's broadcast, Gaga's reveal for the brand will take place in a short spot that will air before the singer performs at the Super Bowl halftime show on February 5.
Comprised of behind-the-scenes footage from her campaign shoot, the 60-second ad features the singer talking about empowerment and her own creative journey. The Tiffany HardWear collection will be available for limited and exclusive pre-orders on February 5. It arrives in stores April 28 and comes to Tiffany.com May 2.
Gaga said in a statement. The shoot is part of Tiffany's long-running Legendary Style campaign, which has previously featured Lupita Nyong'o and Elle Fanning.
Though this marks the first time Tiffany has advertised during the Super Bowl, it has a long connection with the game. The company has crafted the Vince Lombardi Trophy, awarded to the winning team, since the game's inception. See a teaser for Gaga's ad below.
GIRL YOU BETTER WORK!!!!!!!